THE ENERGY OF A UNIQUE PLACE

IN CHACRAS DE LAS SIERRAS YOU WILL FIND AMENITIES DESIGNED SPECIALLY FOR YOUR/THE ENJOYMENT OF YOUR STAY
In Chacras de las Sierras, you will find a set of services and amenities which cover every detail in order to make your stay enjoyable all year round. thought especially so that your stay is enjoyable year round. These services have been conceived/conceived to guarantee greater comfort, so that your only focus is to have a great time with your friends and family. Enjoy a healthy lifestyle, read a book, go for a run or a bycicle/bicycle ride. Our goal is (for you to have) to offer you a great time in a comfortable and safe environment. You may have your own horses, or (go for a horsebackride) take a horseback ride enjoying trails that run through the sierras for 15 km and more (that run fro 15 km and more.) Try out polo in the polo practices, a sport that combines (a) passion for horses with a/an outdoor living. Our cozy Club House will host different social activities, where you can connect and meet other people that share your same interests and/and habits/ customs.

Resident house staff members 24/7 Surveillance Waste handling Firewood supply Permanent internal road maintenance

Garden care Club House Polo fields and classes Horse stables and rides Wine production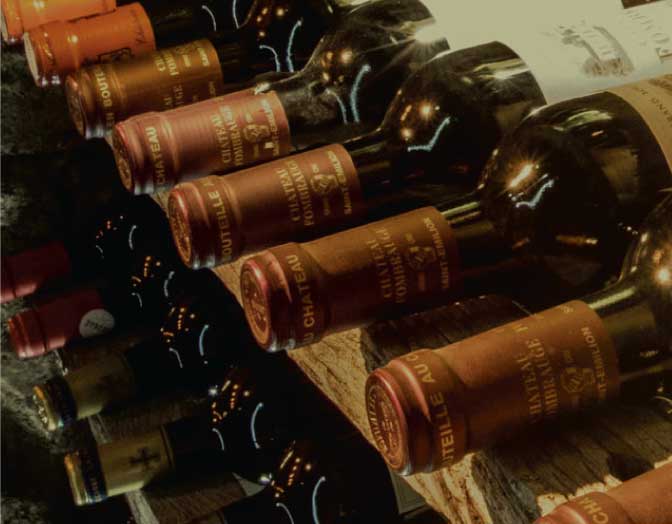 WINE LAS SIERRAS FAMILIA DEICAS.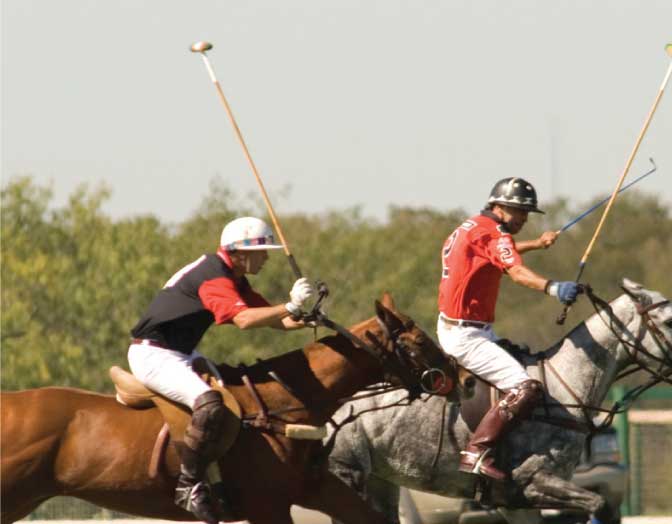 POLO SCHOOL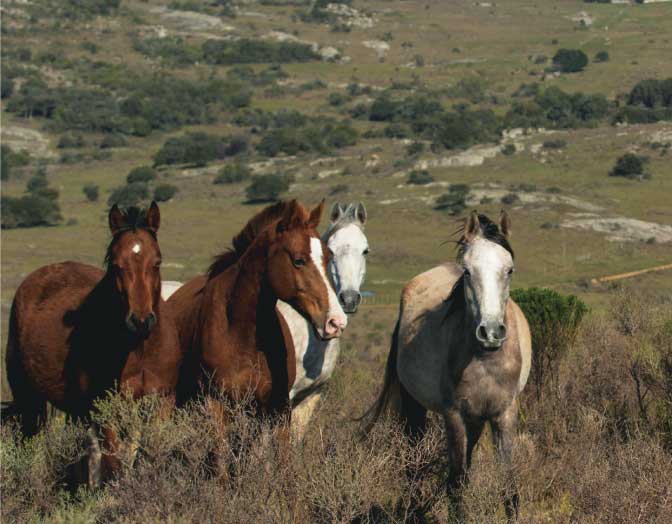 HORSES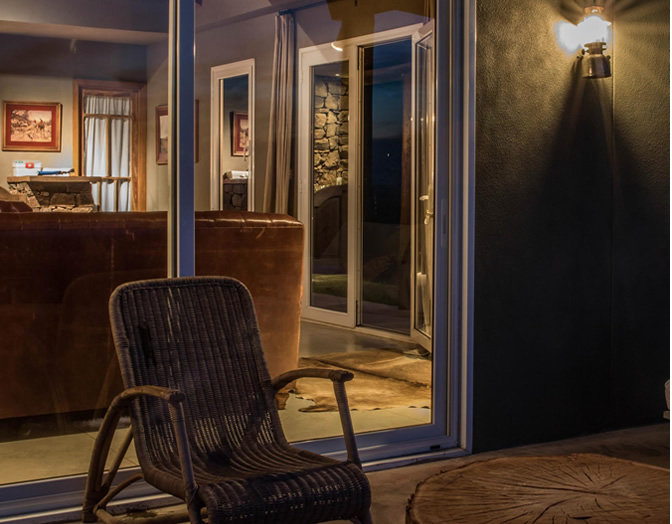 CLUB HOUSE
WINE LAS SIERRAS


WINE LOVERS HAVE THEIR PLACE IN THE PRODUCTION OF "LAS SIERRAS" WINE
Good wine lovers will find their place with boutique style production of Las Sierras wines, our own brand. The Sierras de las Animas offer a great soil and environment for the development of vineyards. Soil (fertility) and humidity retention levels are very low, forcing the crops to search the deepest layers for nutrients. These environmental characteristics make this a privileged "terroir", from which concentrated and aromatic high quality wines are expected to be obtained.