EXPERIENCE THE ENERGY

Modern living invariably leads us to stressful lifestyles that slowly take us away from what is essential.
CHACRAS DE LAS SIERRAS OFFERS THE OPPORTUNITY TO RELAX AND RECOVER THE LONG DESIRED HARMONY. WE INVITE YOU TO EXPERIENCE THE ENERGY OF THIS UNIQUE PLACE IN THE HEART OF NATURE.
Feeling well has to do with listening to your body and soul, to be in tune with nature's forces, to share life's simple moments with family and friends, to grow your own vegetables, or raise your own animals. You can start a new organic and sustainable chapter in your life. Close your eyes and dream of reading that good book, go horseback riding through the sierras, take a restful nap or eat a tasty "asado". Enjoy past traditions when everything was slower, get excited about nature's little miracles, explore the land with the children, listen to the birds singing or simply enjoy the silence. In "Chacras de las Sierras", we believe that quality of life also means to enjoy country living.... We believe that the high quality of life in Chacras de las Sierras includes to enjoy with family and friends the peace and quiet of the countryside benefitting from high quality/ luxurious/ top of the line services. It`s a place where energies find their balance, in sync with a conscious and healthy lifestyle. Your time has come to live the experience...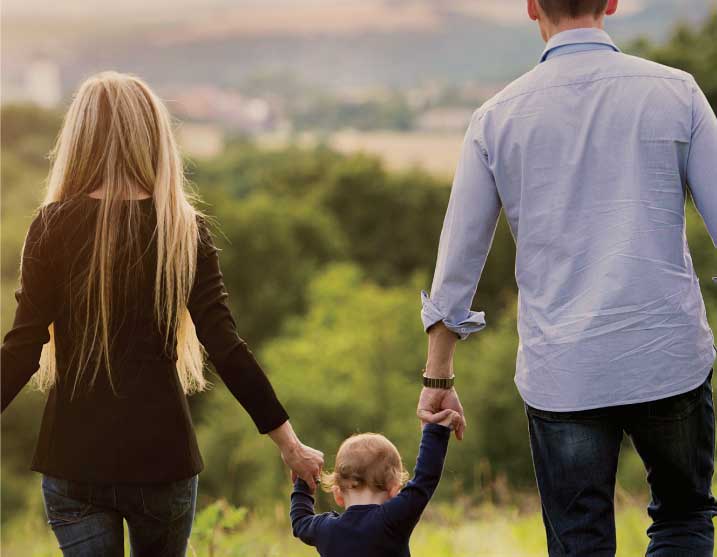 FAMILY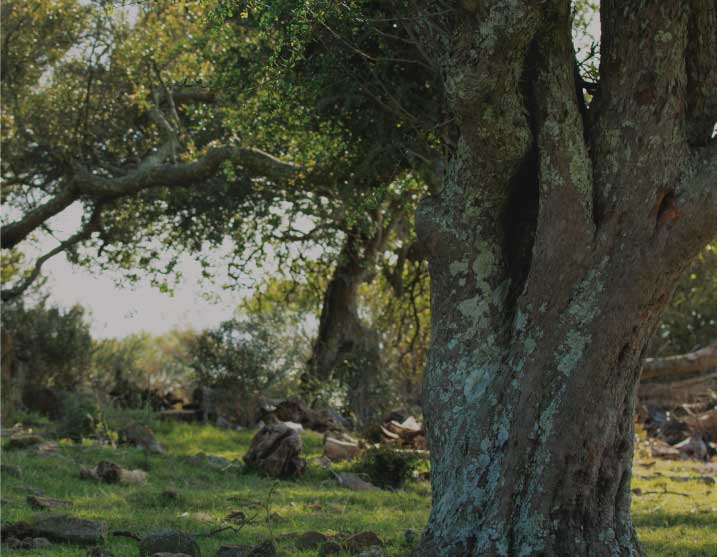 NATURE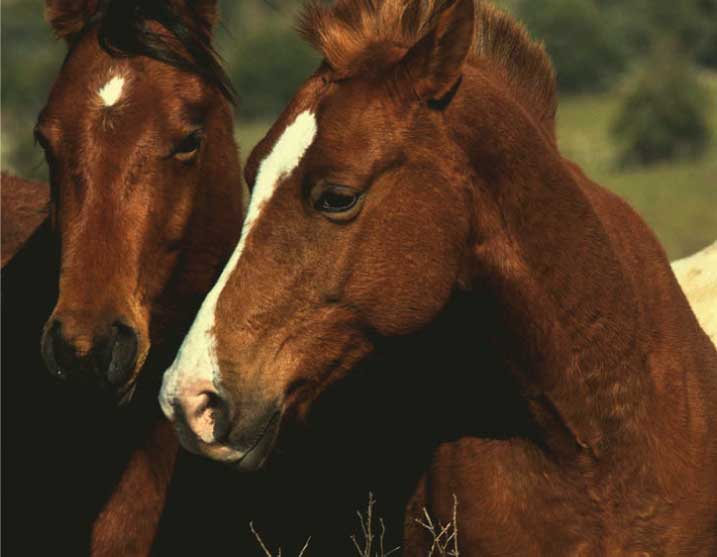 ACTIVITIES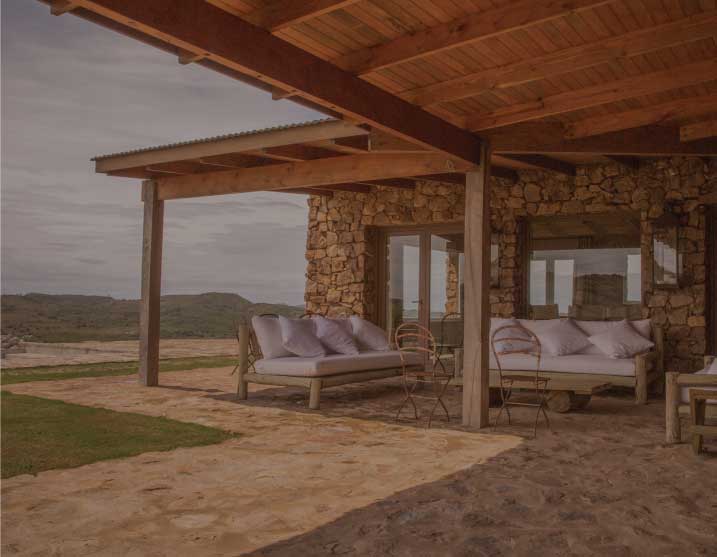 REST